The votes are in and the tournament is over. Calvin Johnson will be on the cover of Madden 13. Just over 650,000 votes were cast in the final vote between CJ and Cam Newton with Calvin taking 52% of them.
This announcement will send the talk of the supposed Madden curse through the roof, to which I respond "BOOM". The Madden curse is a fabricated lie perpetuated by those that inexplicably want to believe in it, no matter what great lengths it takes to keep it "alive".
Without further ado, here is the cover: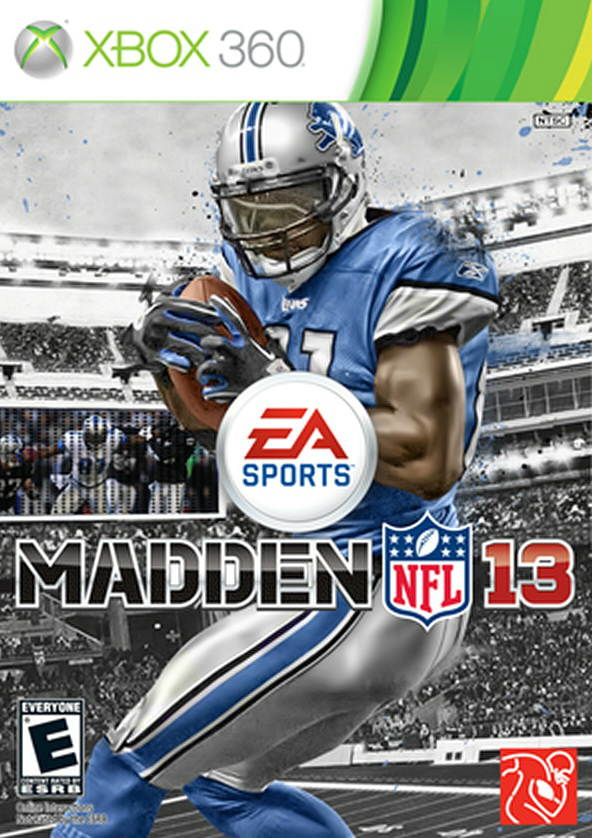 Like what you see? Give SideLion Report a "like" on facebook, become a follower on twitter, or grab our RSS feed.
Tags: Calvin Johnson Madden 13