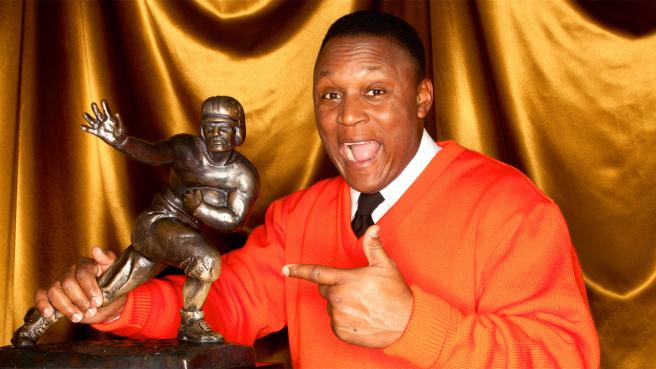 It was previously announced that Robert Griffin III would appear on the cover of the NCAA Football 13 video game and that another former Heisman winner would also be featured based on the results of a fan vote.
EA Sports has tallied the votes and former Lions running back Barry Sanders is the winner.
Barry defeated Herschel Walker in the final round of voting after defeating Andre Ware in the first round and Doug Flutie in the second.
Here is what the cover will look like when it hits store shelves in July: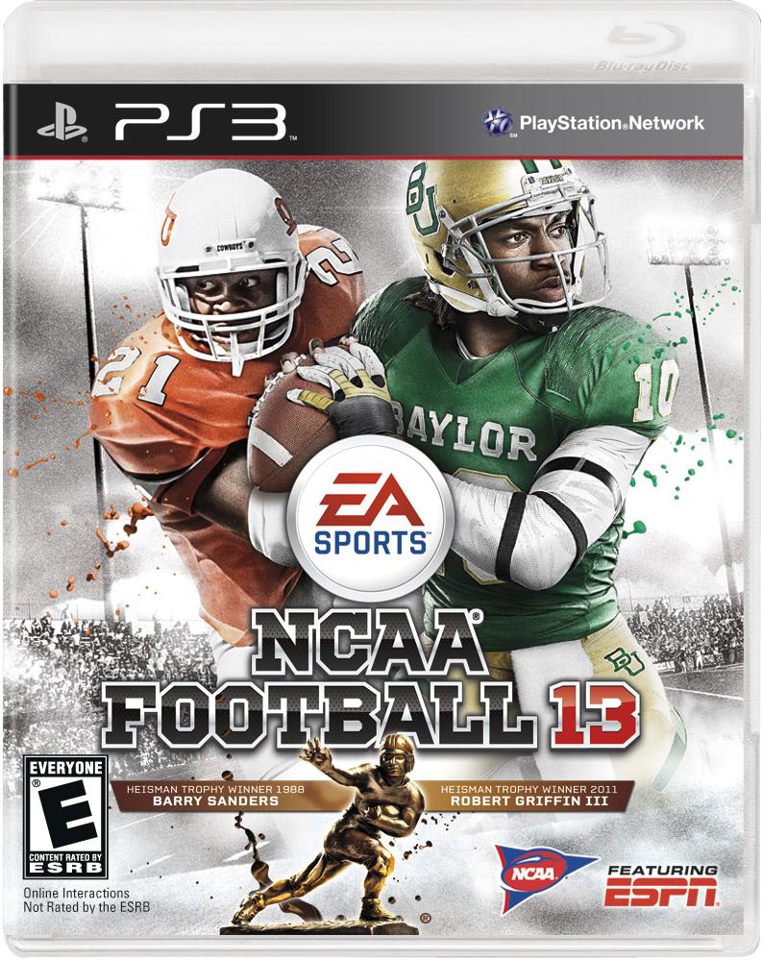 Like what you see? Give SideLion Report a "like" on facebook, become a follower on twitter, or grab our RSS feed.
Tags: Barry Sanders EA Sports NCAA Football 13 RGIII Robert Griffin III