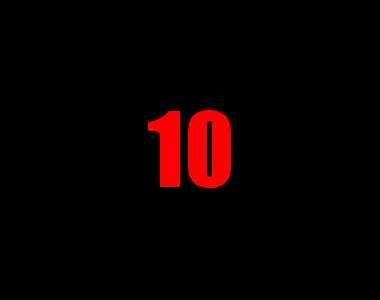 Happy New Year from the entire SideLion Report staff!
2011 was a good year for the Detroit Lions and 2012 figures to be even better!
In case you missed it, here are some quick links to our Detroit Lions' 2011 in reivew:
January
February
March
April
May
June
July
August
September
October
November
December
Like what you see? Give SideLion Report a "like" on facebook, become a follower on twitter, or grab our RSS feed.
Tags: Detroit Lions New Year's Day