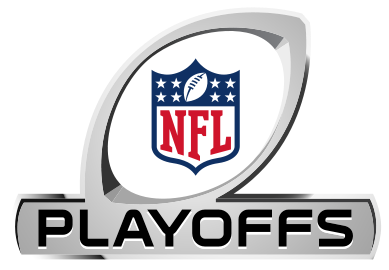 Wins by the San Francisco 49ers and Atlanta Falcons coupled with the Detroit Lions loss to the Green Bay Packers today locked in the New Orleans Saints as the Lions opponent in the Wild Card round of the NFC playoffs.
The Superdome will host the BCS National Championship Game between LSU and Alabama on Monday January 9 so the NFL playoff game has been scheduled for Saturday. Reports out of Cincinnati have the Bengals facing the Texans in the afternoon time slot so that means the Lions will face the Saints in primetime.
The 8:00 p.m. EST game will be broadcast on NBC and will likely have the usual Sunday Night Football crew of Al Michaels and Cris Collinsworth on the call. If the Lions are able to pull of an upset, they'll face the Packers at Lambeau the following Sunday at 4:30 p.m EST.
Like what you see? Give SideLion Report a "like" on facebook, become a follower on twitter, or grab our RSS feed.
Tags: Detroit Lions New Orleans Saints Playoffs Wild Card Round