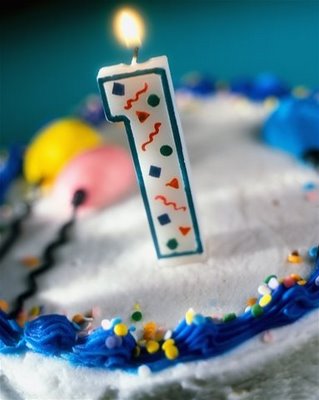 It was on this date one year ago that SideLion Report came under my direction.
Whether this is the first SideLion Report post you've ever read or you've read every word I have written over the past year, let me say thank you. Sites like this aren't successful without a great group of readers and it has been a pleasure to interact with all of you through article comments, live chats, twitter and facebook. I hope that what I have written has made you a better fan in at least a small way. What can you expect from here? In short, a lot of the same. The SideLion Report train is rolling and I plan on keeping it that way.
Here's to another great year!
Like what you see? Give SideLion Report a "like" on facebook, become a follower on twitter, or grab our RSS feed.
Tags: Detroit Lions SideLion Report