Just me again, couldn't get anyone to join this little party.
Things that interest me:
-not the Lions. we'll deal with the draft talk later.
-Jay Cutler sucks. The Bears really screwed themselves on this one, they gave up a lot and they are barely better than our crappy team at 4-7
-Colts come from behind… yeah, just on the Texans but they put up 21 in the 4th and that is damn impressive anyway you slice it.
-Saints wail on the Pats. This was just … WOW.
clearly the NFC North is coming down to the Vikings and the Saints. Will the Colts run away with the AFC? I mean… who can take them?
I muse about a little bit of college ball too.
Or Download it HERE if you need to take it on the go or the player doesn't work
Show Notes:
Yeah, that's Lady Gaga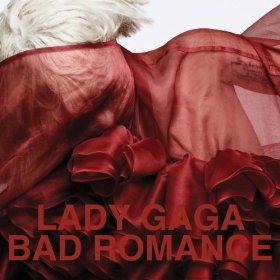 I'm not gay (well… apparently a little bit), but the girlfriend has been playing this thing all week and I just can't get it out of my head so I bought it from Amazon here
It's sadly contextually appropriate. I honestly can't think of a better song to describe my relationship with the Detroit Lions.
Like it? Hate it?
Email [email protected]
or leave a voice mail at
206-222-1967
Later ya'll, thanks for listening!
Tags: Baltimore Ravens Bobby Bowden Brett Favre Charlie Weis Colts Detroit Lions Eli Manning Florida State Green Bay Packers Minnesota Vikings New Orleans Saints New York Giants NFC North NFL Notre Dame Fighting Irish Peyton Manning Reggie Bush